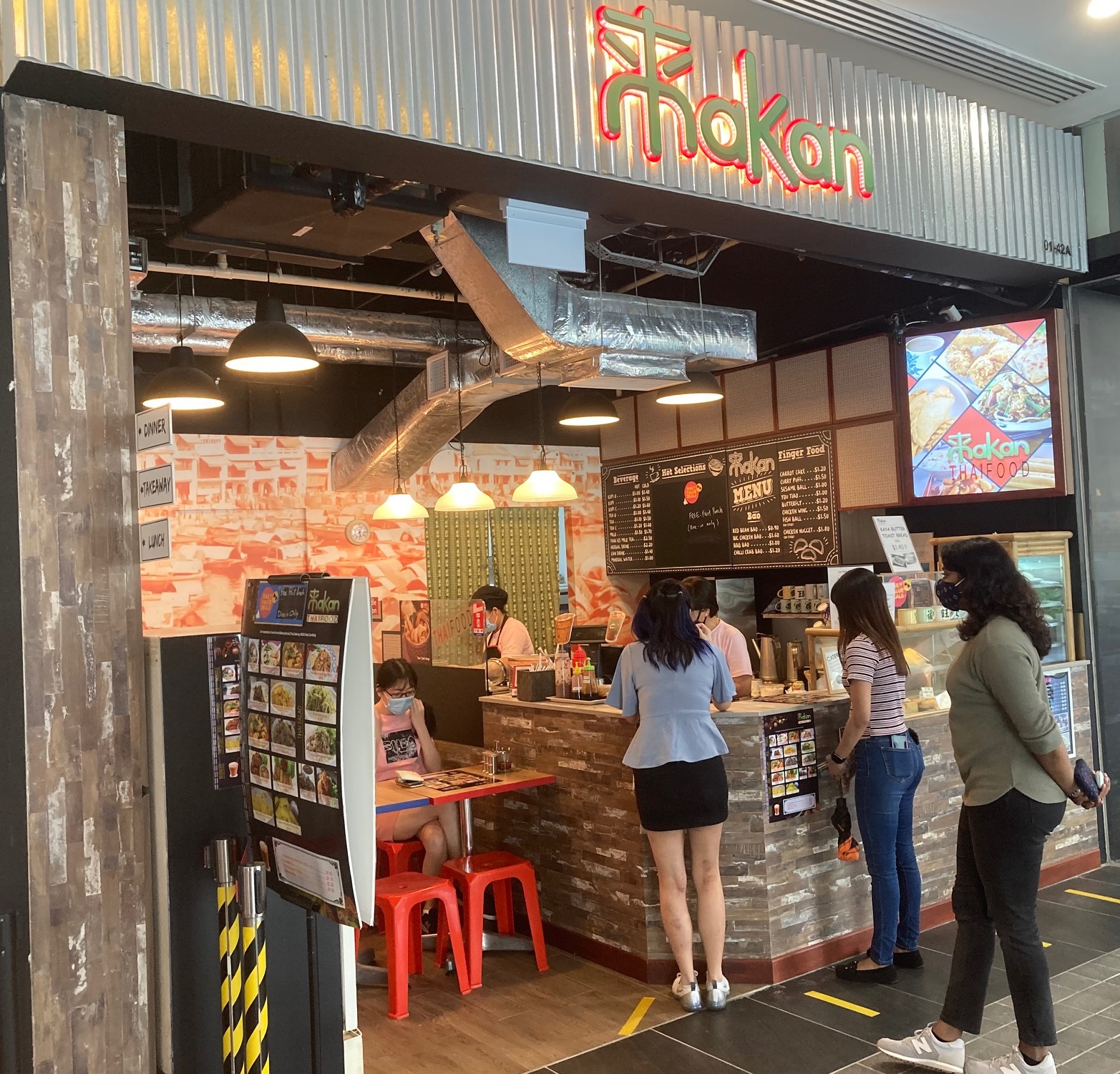 來Makan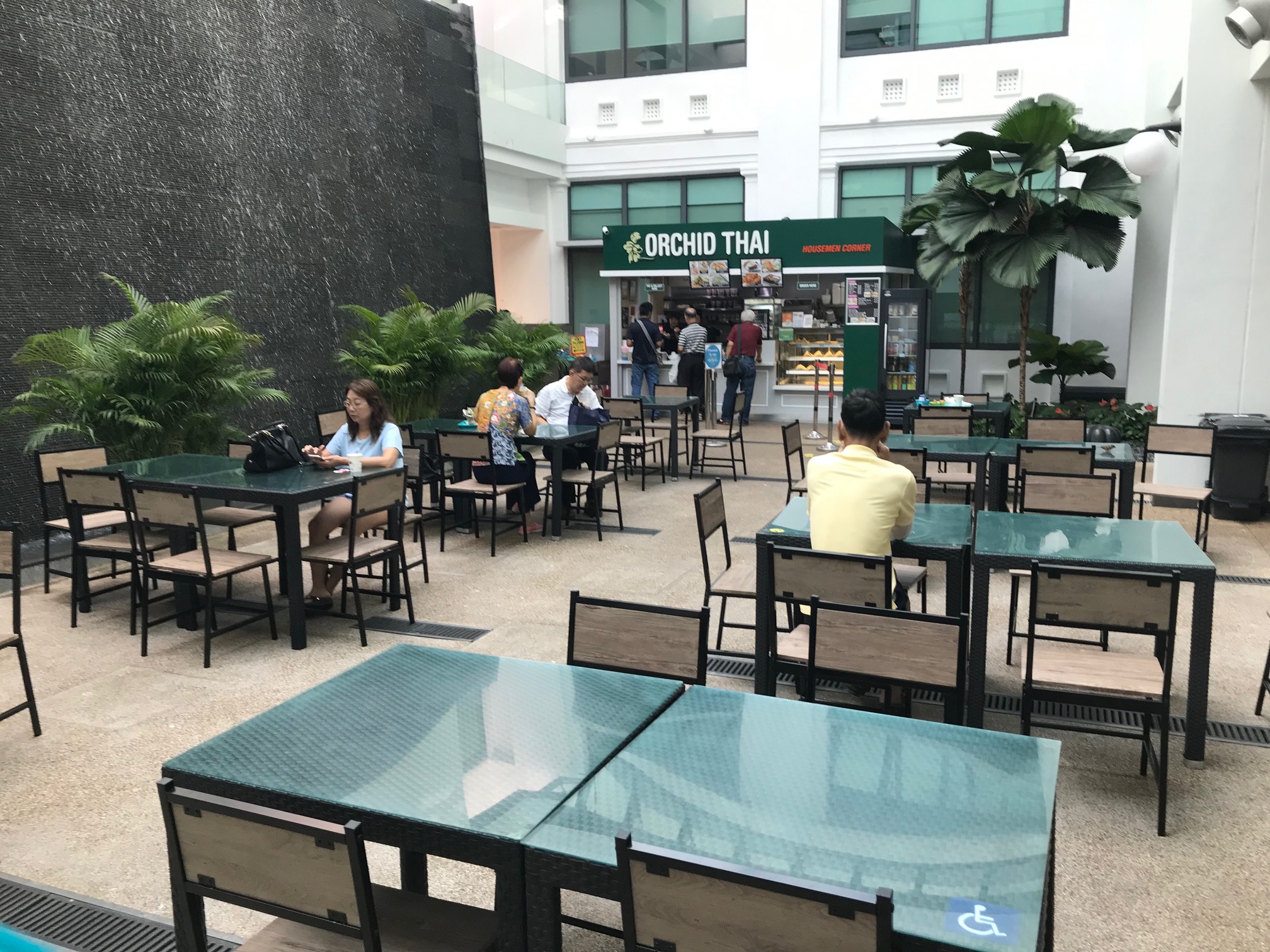 Orchid Thai @ SGH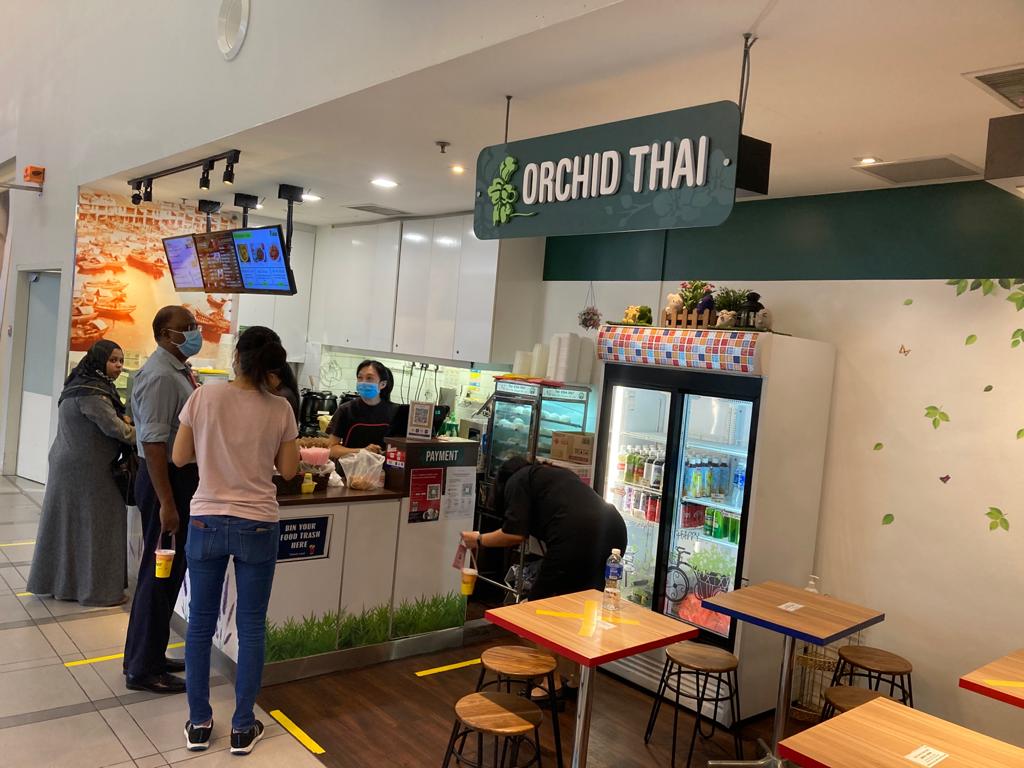 Orchid Thai @ KKH
Store Concept
Established in 2011, Orchid Thai Café is a contemporary chain serving popular kopi, toast and flavorful delights. Our passion for good food and strong belief in warm service had evolved us into a household name that is synonymous with unpretentious quality.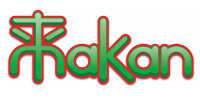 is our latest store which serve economical Bangkok style street food with nostalgic ambience though delectable authentic Thai food & beverages.

Orchid Thai Catering Services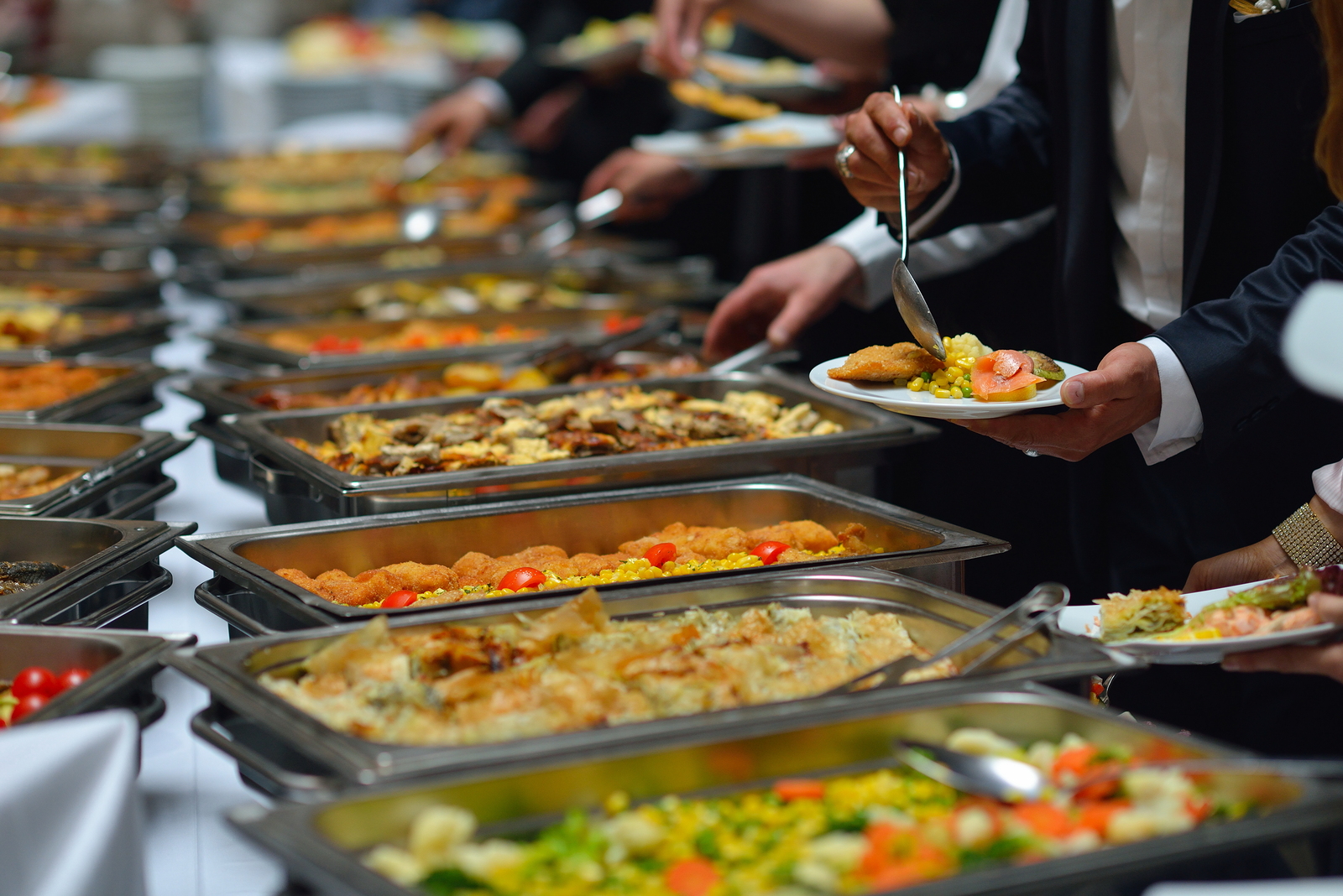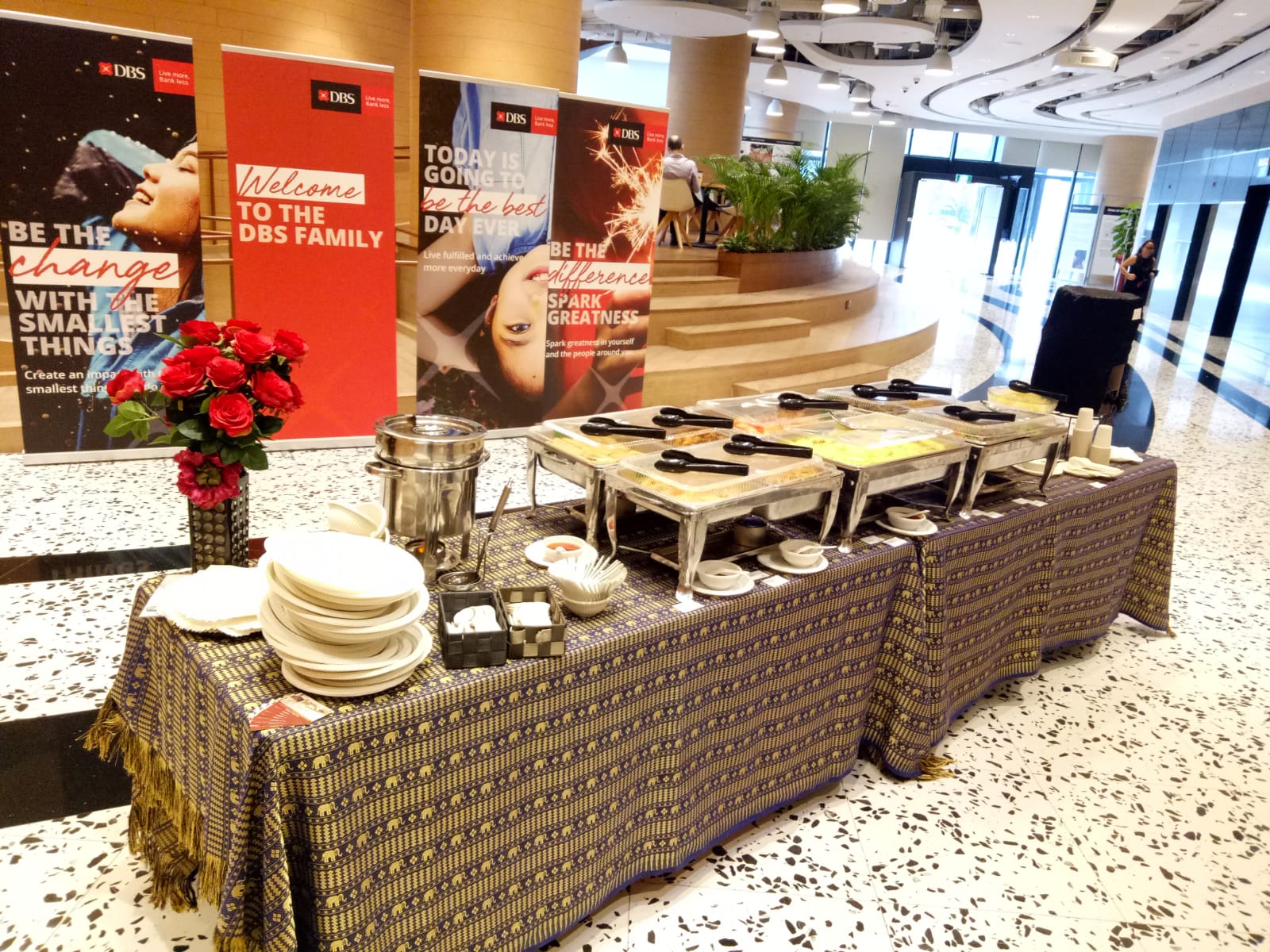 Creating Memories with You
Since its inception in 2001, Orchid Thai Catering has been working relentlessly towards offering the finest and the freshest gourmet available; serve by our utmost sincere staff.
We aim to provide all customers with fuss-free service for all occasions accustom to individual customer's taste, preferences and budget.
To cater to various preferences of our customers, we have our halal certified central kitchen ready to fine-tune our cooking technique to a healthier choice so as to meet our customers' dietary requirements and health related needs.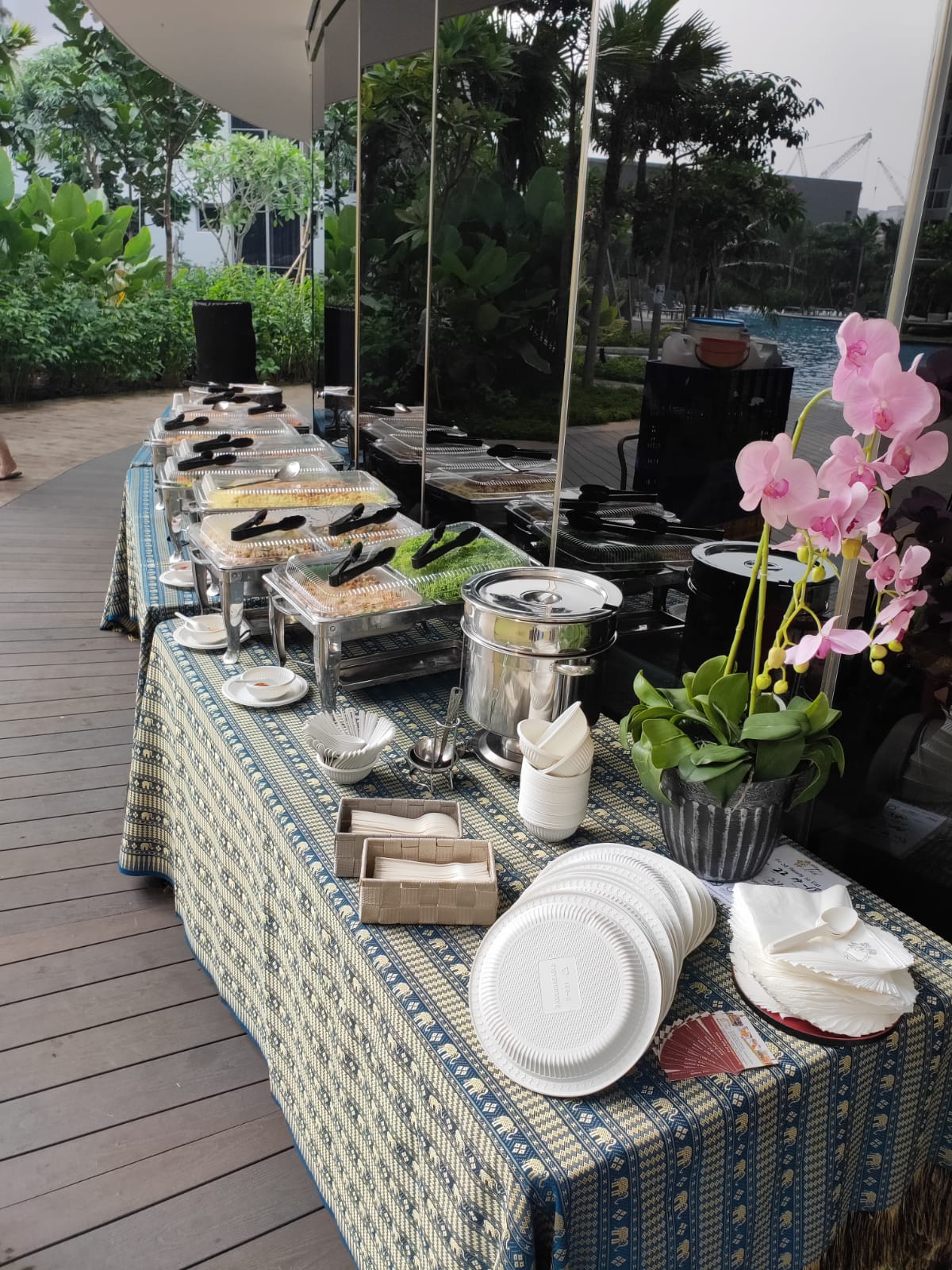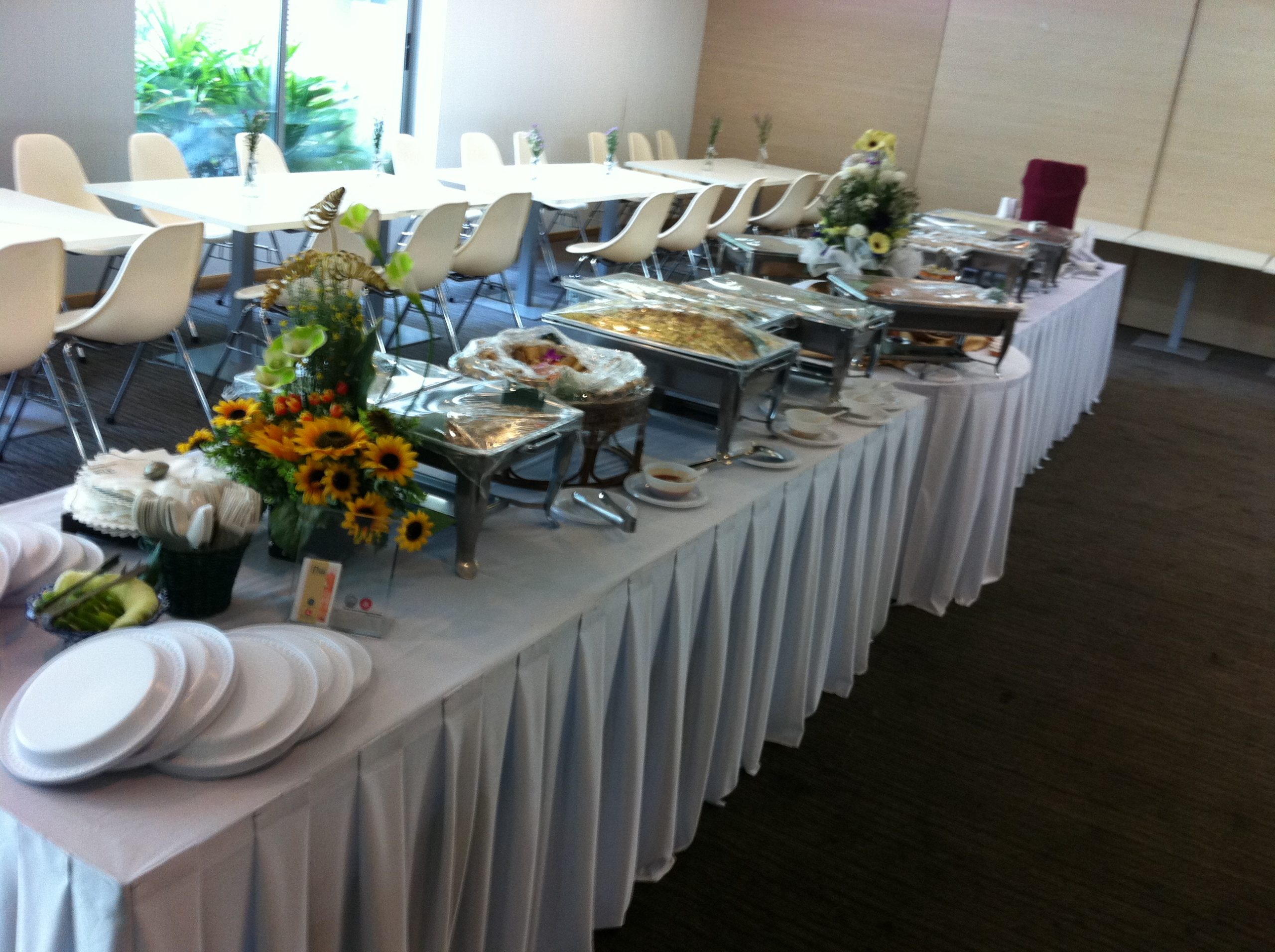 Our Mission
Our Mission is to provide the best valued foods and beverages in
an atmosphere that meets the needs of customers to relax and enjoy their meals.
Ultimately, we dedicate ourselves "To create memories with all Orchid Thai customers."